creativity with imagination

Author, freelance writer and textile artist from Adelaide, South Australia.
---
WHAT'S A BLOG TOUR?
Well, I've invited an international group of bloggers to participate. Each blog will give away a copy of my book when they post about Pipsqueaks. Visit my blog and the others on the tour. Comment on every blog and you will have seven chances to win! It's going to be a fun adventure!
Here are the scheduled blog stops for the tour:

11th May 2016: C&T Publishing (Concord, California, U.S.A.)

11th May 2016: We Bloom Here - Margaret Bloom (San Francisco Bay, California, U.S.A.)

12th May 2016: My Handmade Adventure - Karen Wasson (Melbourne, Australia)

13th May 2016: 60 Degrees of Inspiration - Joanna Riley (Shetland Isles, Scotland, UK):

14th May 2016: Buttonsy - Anna Day (London, England, UK)

15th May 2016: Madeit (Lennox Head, Australia)

16th May 2016: Sally Dixon Creations - Sally Dixon (Adelaide, Australia)
---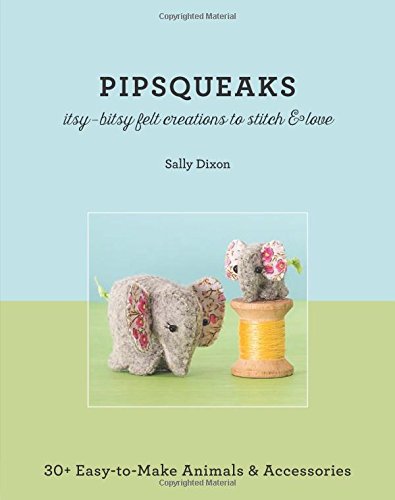 ---
Sally is an official member of the following organisations:




---
Testimonials:


"Sally Dixon is a writer to watch. Her fluid and lyrical prose, her placing of words on the page and her lifelike characters suggest a rare creative talent. I'm looking forward to her novel."

Rosanne Hawke
Australian children's author



"I contracted Sally's services to undertake a very large task. It was to format and type a comprehensive 8-week eating plan and included recipes. It was only partially complete but Sally demonstrated initiative, motivation and execution far beyond my expectations. I highly recommend her for any project that involves health, blogging and newsletters. I am continuing to use her services for my newsletters and marketing."

Sam Beau Patrick ('The Health Queen')
Speaker, Author and Wellness coach



"I had a really amazing experience working with Sally on our storybooks. Her out of the box ideas, knowledge, reliability, patience, and superlative results, are outstanding. I'm looking forward to working with her on future projects."

Chavy Abelesz
Interior Designer & Founder of "Snuggleberry Baby", New York




"The love and minute attention to detail that Sally bestows on each of her felt creations is immediately obvious. We especially loved her ability and willingness to create the perfect range to suit our international audience. It is a total pleasure to deal with Razzle Dazzle as Sally, delivering consistent, efficient and reliable service, ensures an easy transaction as we place each order. We are thrilled to carry unique, hand and heart crafted items of this calibre."

Monique Cadd
Manager, Beerenberg Farm Shop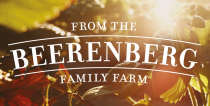 ---


PORTFOLIO
Sally is a published author. She specialises in writing for children, craft writing, crossword puzzles, recipes, inspirational creative writing, and more. These are some of her professional publications:
---
---
SALLY'S CLIENTS
---
---
---
2015 © All content and images are copyrighted to Sally Dixon Creations.