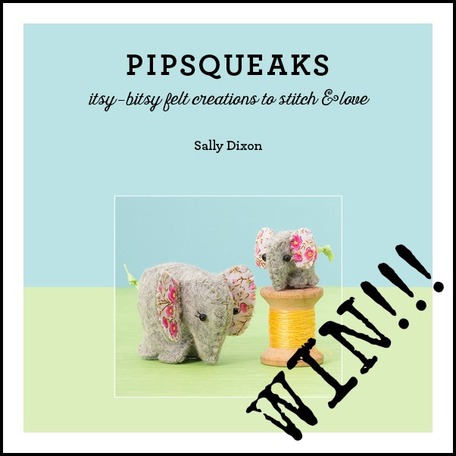 Welcome to the last stop on the Pipsqueaks blog tour. Hasn't it been a grand adventure so far?
A delightful group of international bloggers have been participating in this tour. Remember, each blog is giving away a copy of my book in their post about
Pipsqueaks
. Make sure you visit all blogs from this tour. You have until 23rd May 2016 to write a comment in each and every comment section. This will give you seven chances to win a copy of my book.
As a reminder, here are the scheduled blog stops for the tour:
11th May 2016 - C&T Publishing (Concord, California, U.S.A.)

11th May 2016 - We Bloom Here - Margaret Bloom (California, U.S.A.)

12th May 2016 - My Handmade Adventure - Karen Wasson (Melbourne, Australia)

13th May 2016 - 60 Degrees of Inspiration - Joanna Riley (Shetland Isles, Scotland, UK)

14th May 2016 - Buttonsy - Anna Day (London, England, UK)

15th May 2016 - Madeit (Lennox Head, NSW, Australia)

16th May 2016 - Sally Dixon Creations - Sally Dixon (Adelaide, SA, Australia)

Enter for a chance to win a copy of Pipsqueaks here: a Rafflecopter giveaway! Winner will be chosen one week after the blog tour ends. The winner's name will be announced right here on the blog. International winners will receive an eBook; US winners will receive a hard copy.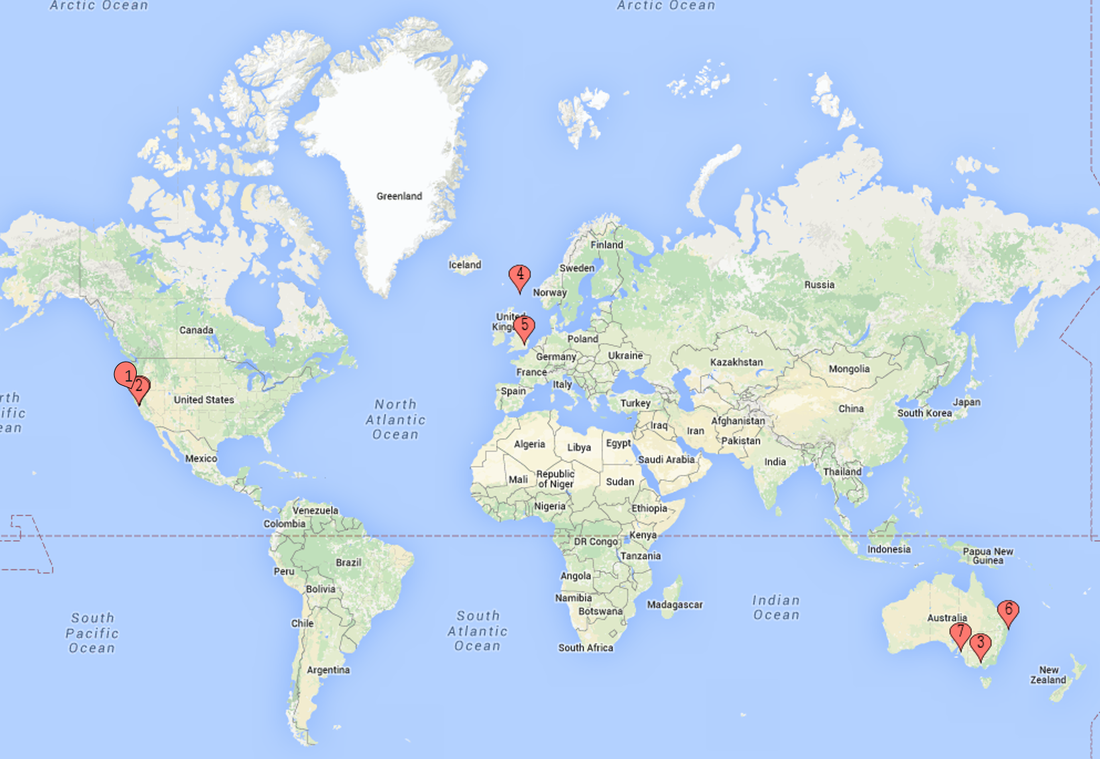 The winner for this page can choose one of the following items:
(as well as receiving a copy of my book).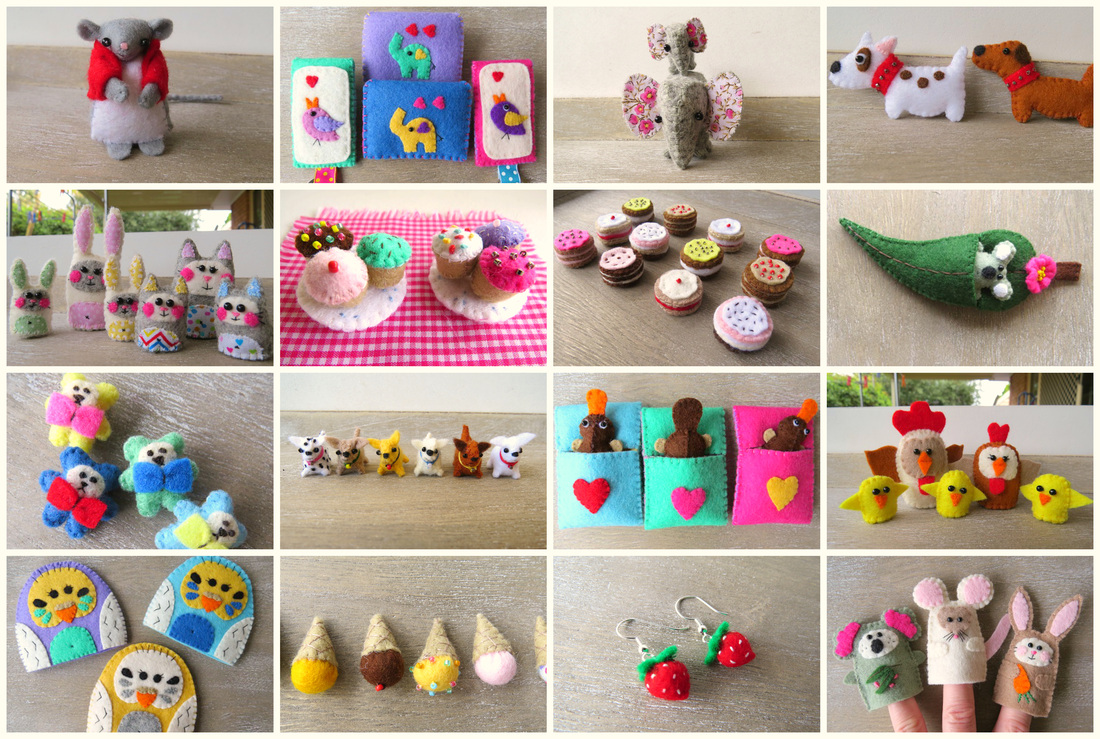 ---
Here's a little game: PIPSQUEAK ABC
I love games. Especially ones involving words.
I gave myself the challenge to think of a pipsqueak sized item for every letter of the alphabet. They couldn't be any old item; they needed to be something which fills me with joy and makes me smile.
Some letters were easy - I wanted to list several tiny things.
Some letters were hard - Q, U, X, Y, and Z made me scratch my head for a long, long time.

Anyone else up for the challenge? I'd love to see some other PIPSQUEAK ABC lists.